In this self-paced online learning experience, you'll be guided by a photographer, marketer, and the Founder of Golden Wolf Photo, as she teaches you the marketing essentials that today's photographers need… and in the process, boosts your confidence by helping you put yourself out there...
You've Already Got the Skill!
But, At the Same Time, You've Got the Dreaded Photographer Catch That Keeps You Stuck In A Rut…
Let's face it…
We've all been there… 
The most significant predicament that every photographer is facing is:
"You need photography jobs to build a portfolio but you need a portfolio to land a job in the first place…"
Sound familiar? If you're a photographer facing this issue, then you, my friend, have been struck by this catch…
Oh, and it doesn't stop there…
Even if you have a portfolio, you're not sure if that would guarantee you a job.
Or maybe, you need to put yourself out there but don't know anything about it in the first place.
Oh, and to make matters worse, the HOT MESS of nonspecific information online lacks the guidance you need to make it big.
In my 15 years of being involved in photography, I've found that most online courses just focus on getting you started with lenses, focusing, and the Rule of Thirds, but don't tell you how to market yourself and be become the best photographer in town, the state, or even in the entire country!
What do those photographers have that you don't?
That, my friend, is how I help, because photography is 80% marketing.
🔥 3 Ways The Photog Marketing Academy Will IGNITE Your Photography Business 🔥
"

...an eye opener...your teaching style is so good. I am pleased that you show how to do it on Wix websites. It is all very helpful.
— Barbara H.
Covers Major Fields of Marketing Tailored for the Photography Industry!
Ready When You Are.

Learn at your own pace. Anywhere, anytime.

Real Screen Recordings. Learn REAL, ACTIONABLE steps for several web hosting and social media platforms.
Downloadable Instructions. Easy reference for you.
Be a Part of a Growing Community! Comment along with your fellow photographers in-class and in our exclusive Facebook group.
5 Day Free Trial! If it isn't working for you, just cancel and you won't be charged a cent.
6 Vital Marketing Areas Covered. Learn and act to improve your SEO, social media, blog, Google results, emails, website readability, promotions, and more!
Customized.

There are customized instructional videos for Wix, SquareSpace, AND WordPress users (and space to grow for anything in between) so you can follow along!
Here's a Sneak Peek of the Photog Marketing Academy!
Everything You Need to Know About the Face Behind the Photog Marketing Academy!
I've been a photographer for ten years now and was trained in technical photography at the Field Museum. 
I know a lot of technical material and am acquainted with a unique perspective that most photographers don't have—a technical, not artistic background.
I've been doing marketing and training for Enterprise, tiny businesses, and everything in between for 15 years. My current day job involves managing marketing work with Big Tech.
I have a certification in Content Marketing from HubSpot, won Favorite Family Photographer in Ann Arbor, and have been shortlisted for the MadCon Marketing Awards for 2021.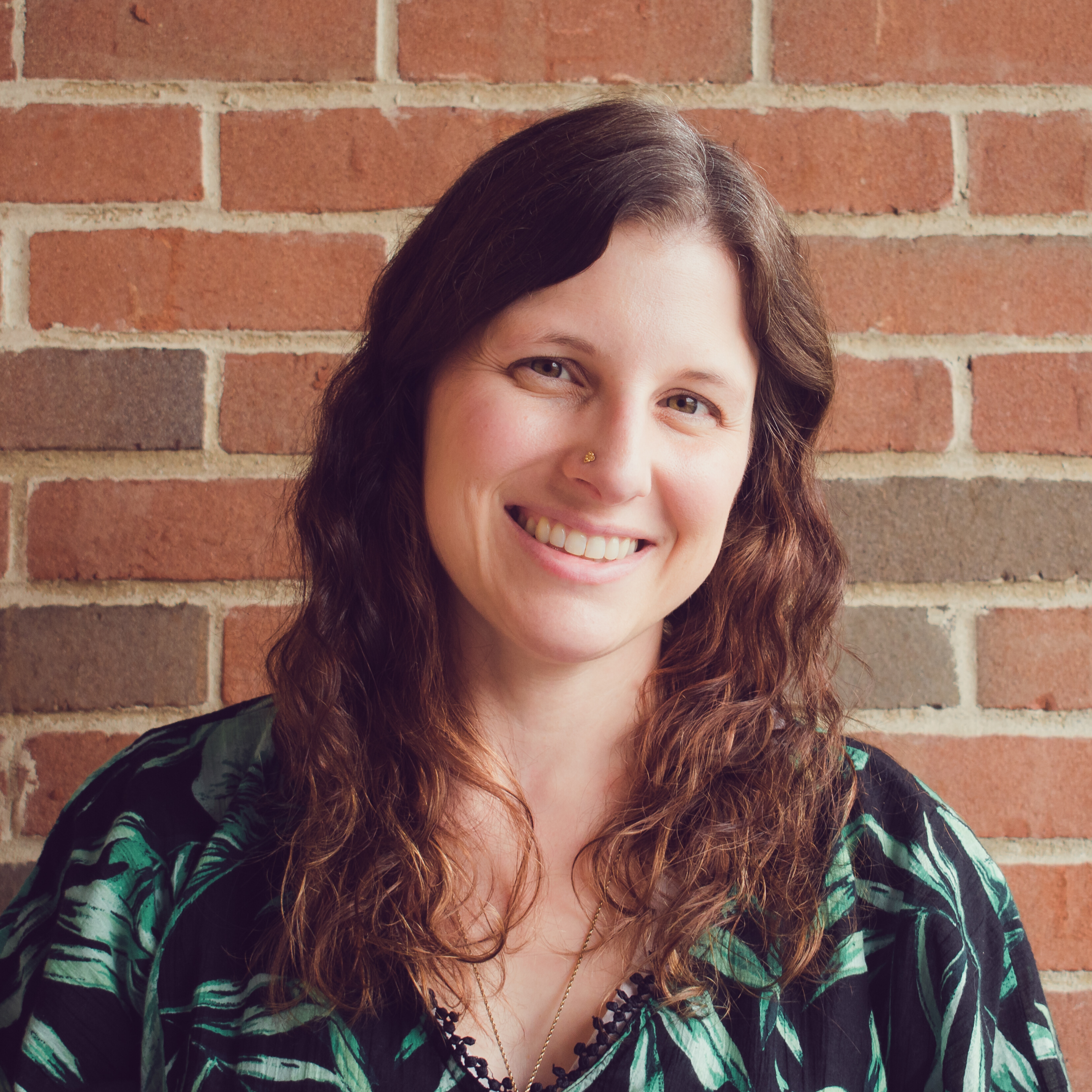 Here's Why This Training Is Something Like Never Seen Before…
Well, as a matter of fact…
It's the ONLY marketing course specifically for photographers. You might find blog posts and lists here and there, but no course… 
And you are probably familiar with the HOT MESS of general marketing advice available to you.
You get a specially curated course because I've weeded out the "extra" that photographers DON'T need to know and only focus and guide them through actions and theory that will help them. 
You get walk-through screenshot videos, so you can follow along with actions that I take, instead of reading or hearing about doing something and then having to go in and figure it out yourself, or do it yourself and find the directions don't match up, etc.  
Oh, and you get separate and full instructions for SquareSpace, Wix, and WordPress users.
Wait! There's more….
I'm so confident that this program works that for you to see if it's worth it, I'm offering a free 5-day trial…
Not only that…
But if you buy this training and for some reason, it doesn't turn out to be a fit…you can get your money back within 30 days!
The value of this program is over $1,500
But in light of the pandemic and how it has affected the industry, we've decided to give you a massive discount…
You won't pay $1,000 or even $500.
But you'll only pay for access to this training for $17.95/mo.
This investment in yourself will help you place yourself right, get more clients than ever, and leverage better rates!